Book now for a magical vacation
Book now for a magical vacation on our website for a serene and peaceful atmosphere at Michel House in Nazareth and enjoy the most attractive prices! Michel House, the largest, modern and advanced hotel of its kind in the old city of Nazareth, is located in an impressive 19th century building that served as the home of the first mayor of Nazareth. The hotel offers 27 spacious and beautifully designed rooms for couples, singles and families, alongside the most indulgent breakfast and a superb coffee bar. Come stay and relax in a different atmosphere in Nazareth, and treat yourself to a perfect romantic getaway or a family vacation.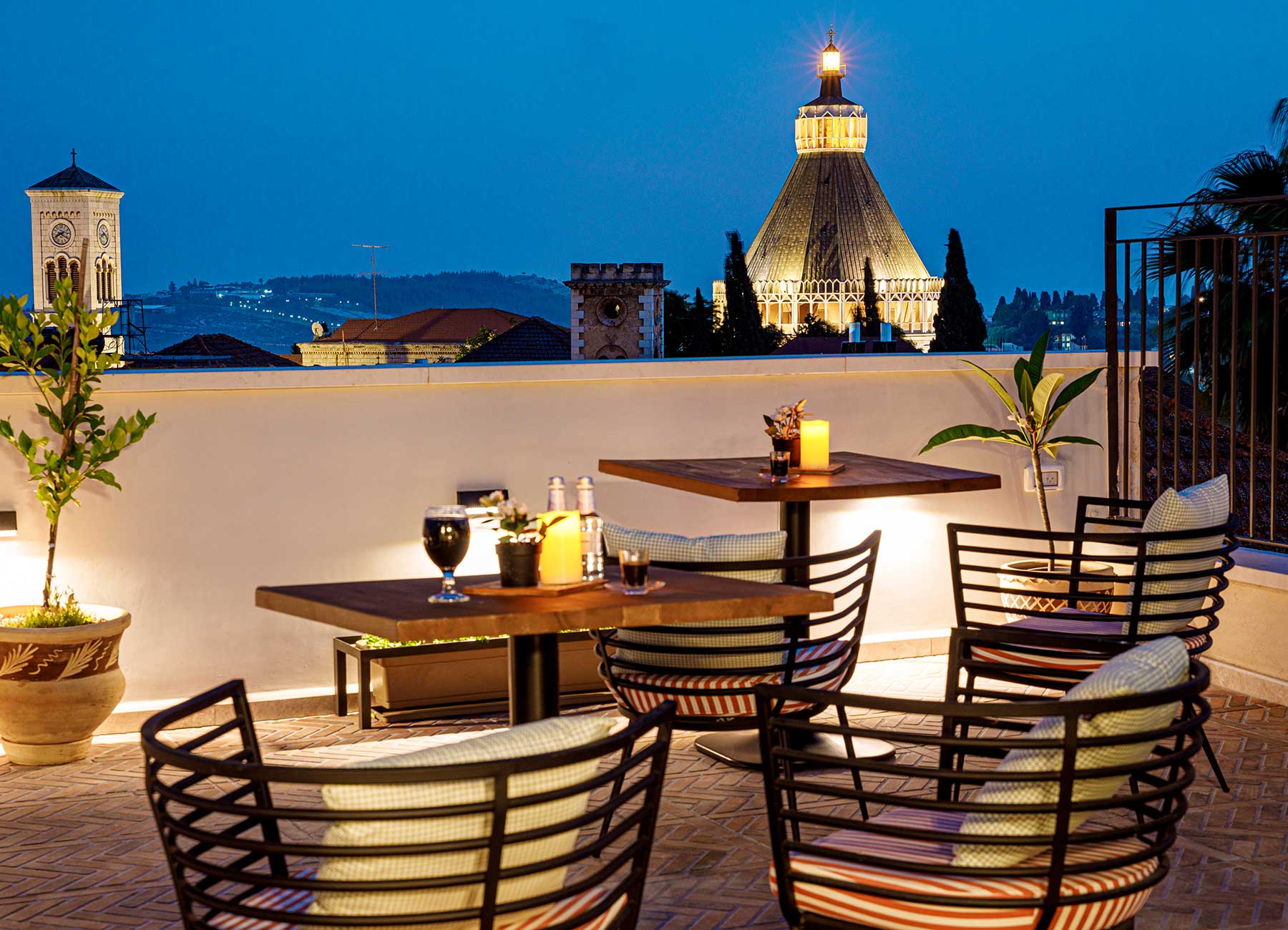 Romantic Accommodation Package
Michel House invites you to celebrate a birthday, wedding day, or a night of indulgence with a special pampering accommodation package:
Accommodation in a double room with a bottle of wine
Rich breakfast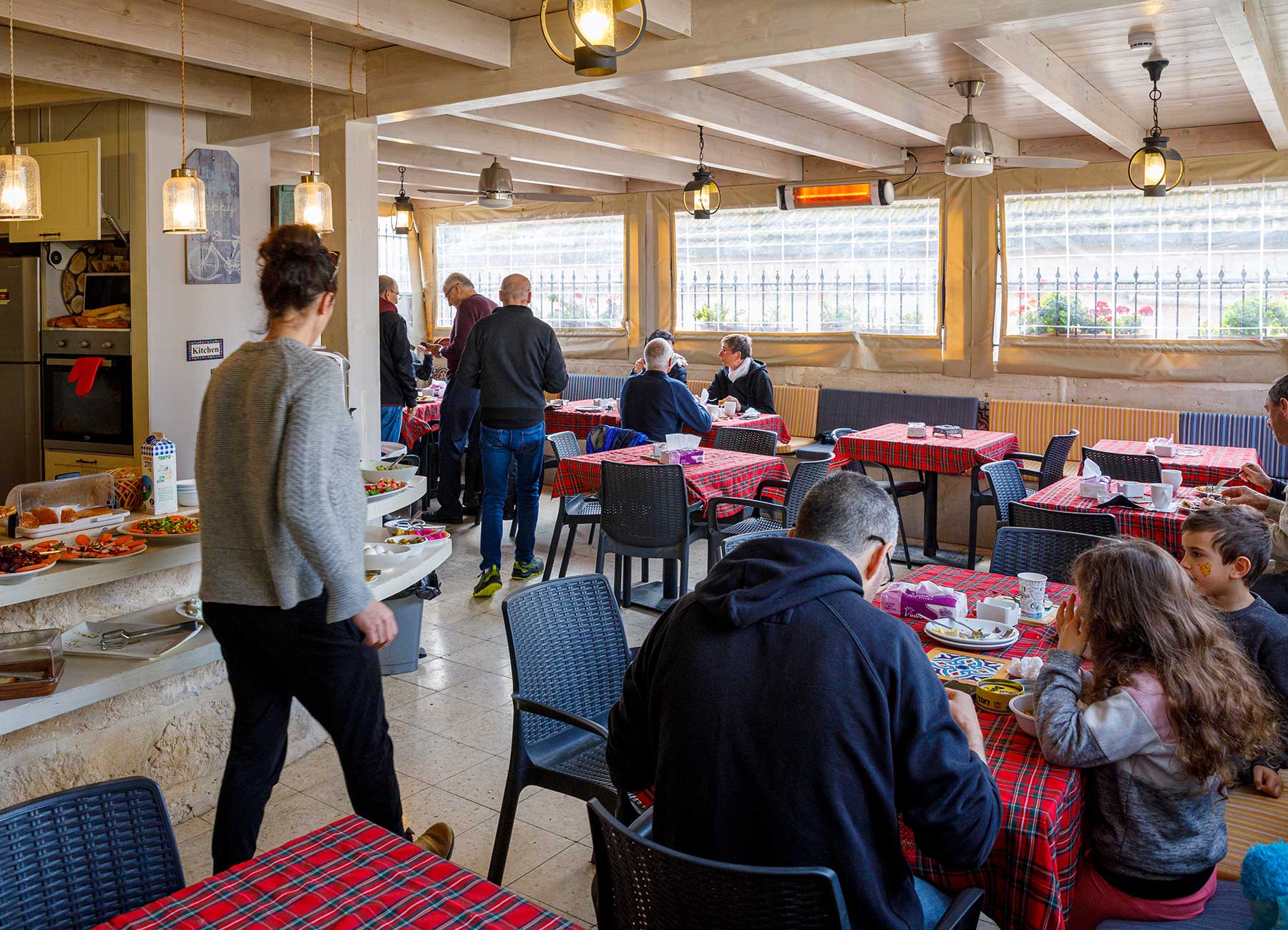 Special packages for hosting groups
Culinary vacation in ancient Nazareth
Come relax in ancient Nazareth and get to know it… through food. Michel House awaits to host you with a pampering vacation in a special culinary atmosphere:
A variety of spacious and luxurious rooms for wonderful hosting An experiential culinary tour in the ancient city with a variety of tastings
Customized tour according to the group's preferences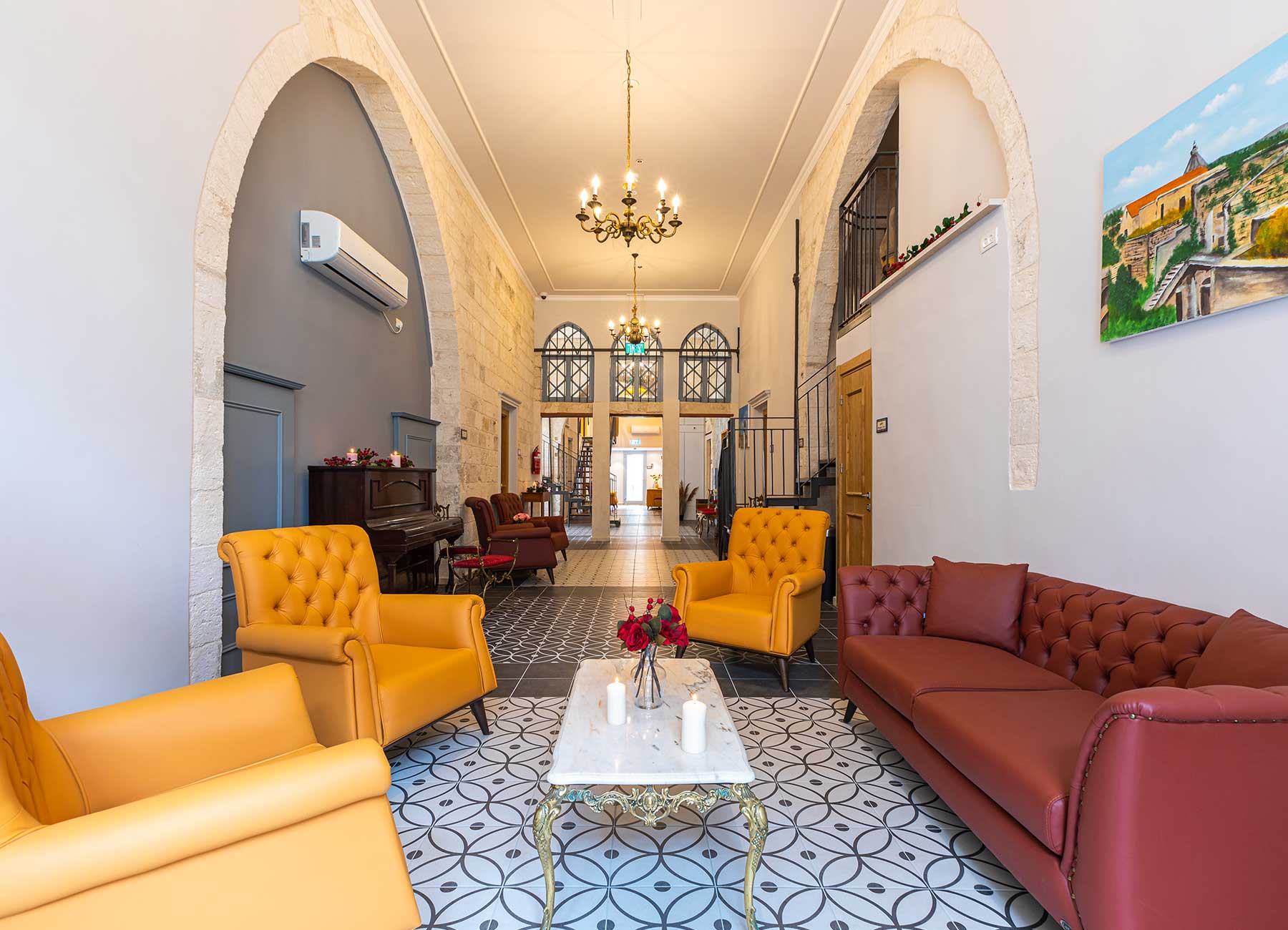 Accommodation package with an event
At Michel House, you can order hosting packages for groups, combined with private and business events in the hotel conference hall with pampering catering, a projector, sound equipment and more. Come relax and celebrate with all your heart and soul, enjoy the personal and professional service. The package is intended for groups of 15 people or more. 
For more details and reservations